What is MCE Deepwater Development?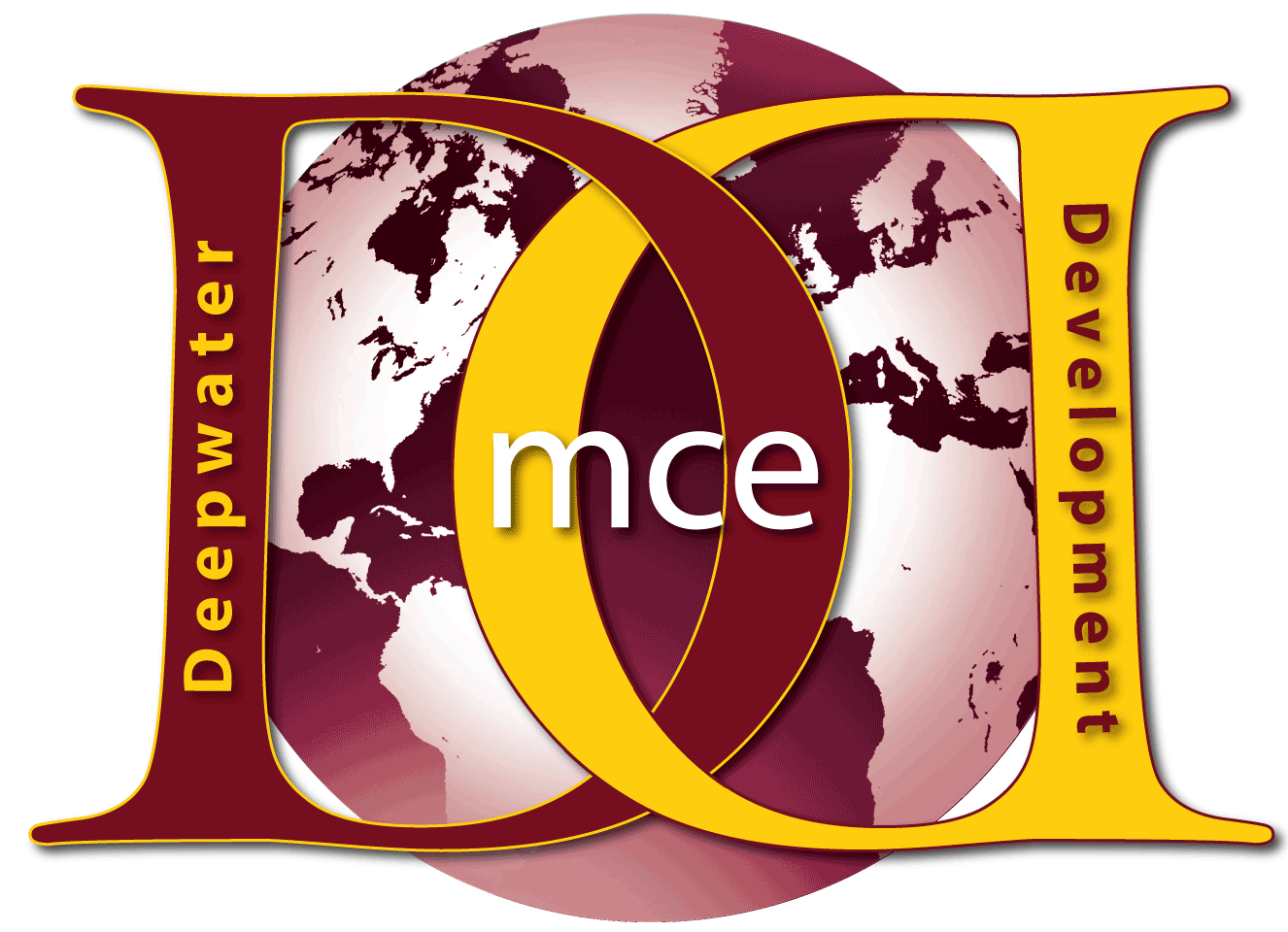 Interested in being a part of the leading deepwater technology conference that addresses technical issues related to engineering, development, and production of oil and gas in deep and ultra deepwater arenas around the world? We will soon release the Preliminary Technical Program and are now accepting Exhibitor Applications for MCEDD 2015 in London. Reserve your sponsorship and exhibition space and/or register to attend now! For more information, follow us on Facebook and Twitter and join our Linked In group for frequent updates on how the industry is addressing quality, safety, and economics important to the future of our industry.
---
Follow Us on Social Media!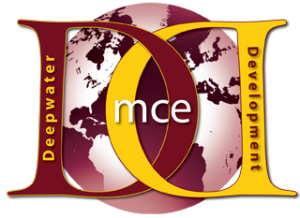 Follow MCE Deepwater Development on Linked In & Twitter!
---
Thank You
to our Co-Hosts, Repsol & BP, as well as our participants for an excellent event!
Call for Abstracts
ENDS THIS FRIDAY
31 October 2014
The MCE Deepwater Development Technical Conference:
Engages key members of the deepwater oil and gas community by providing a stage for world-class technical discussions focusing on the technology, innovation and experience paving the way to realizing a future of increasing demand. The technical program works together with the focused exhibition and valuable networking opportunities to create an environment conducive to better understanding the long-term vision of the global deepwater industry.
Become a part of one of the industries most respected technical programs by submitting your abstract today.
Call for Abstracts open until 31 October 2014
---