Full Technical Program
Now Available!

---


MCEDD 2016 Host, Total, along with the Advisory Board, Organizers and Supporters invite you and your organization to participate in MCE Deepwater Development 2016 from 5-7 April at the Palais Beaumont in Pau, France.

---
Le Palais Beaumont
Pau, France | 2016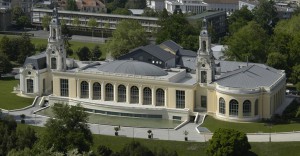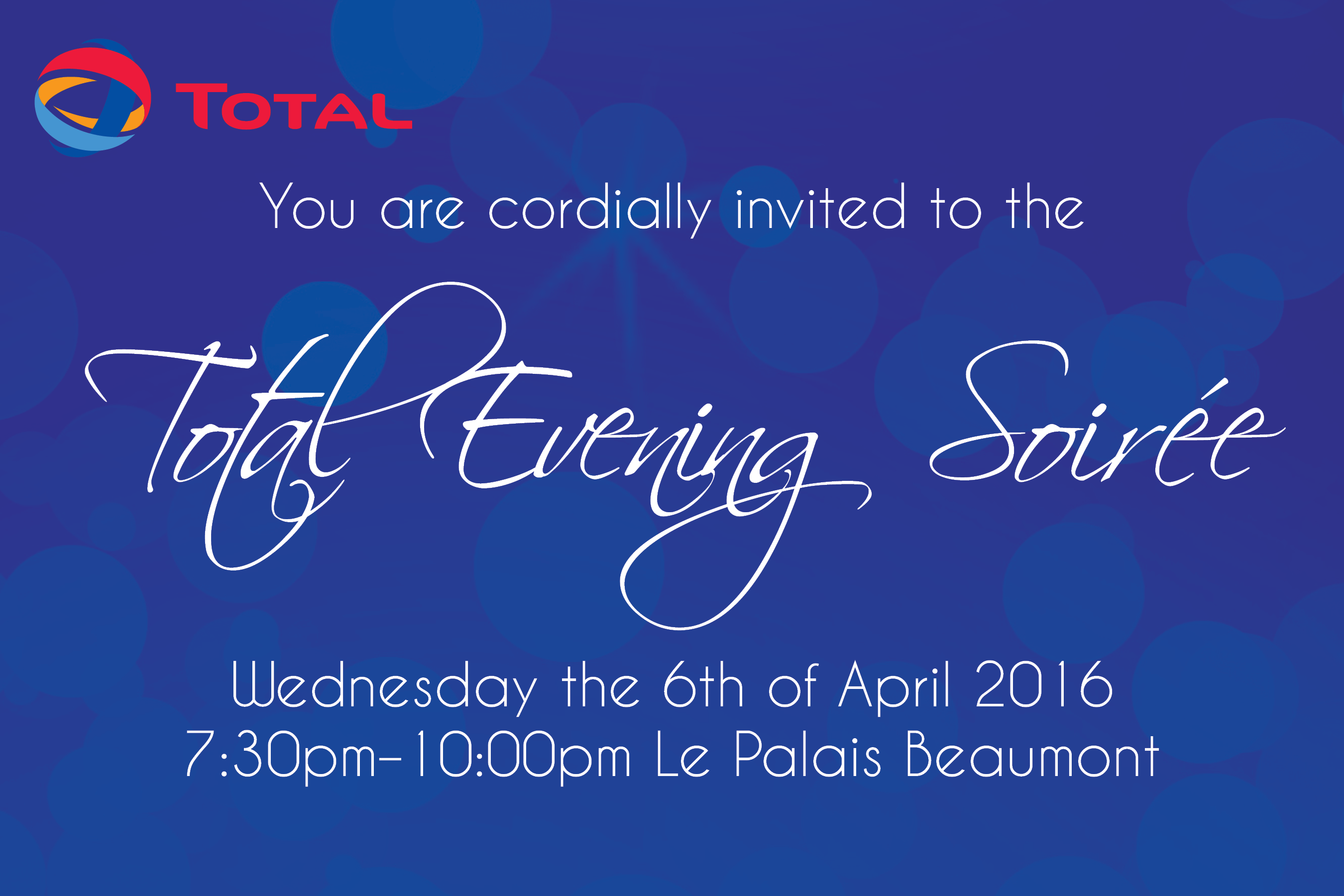 Total invites all registered attendees, speakers, exhibitors and sponsors to attend their Evening Soirée on Wednesday, April 6, 2016.
---
Total CEO says company will not cut jobs, will need workers "when the price goes up"
---
Groundbreaking Panel Session
Following the introduction by Mr. Arnaud Breuillac, President, Total E&P; join panelists from BP, GE, Total, IOGP, OneSubsea & Subsea 7 as we explore and debate "Industry Collaboration, Standardization & Efficiencies to Reduce Costs" 
On Tuesday, April 5, This session kicks off a day that will feature 3 panel sessions. Look for the announcement for the 2nd panel session, "Deepwater Drilling Costs", with Keynote presentation by Benoit Ludot, Vice President – Drilling, Total E&P, with technical support from Andrea Boock, Staff Well Engineer, Shell UK Ltd., "Innovative completion strategies enabling Deepwater Well cost reduction"