Call for Abstracts is OPEN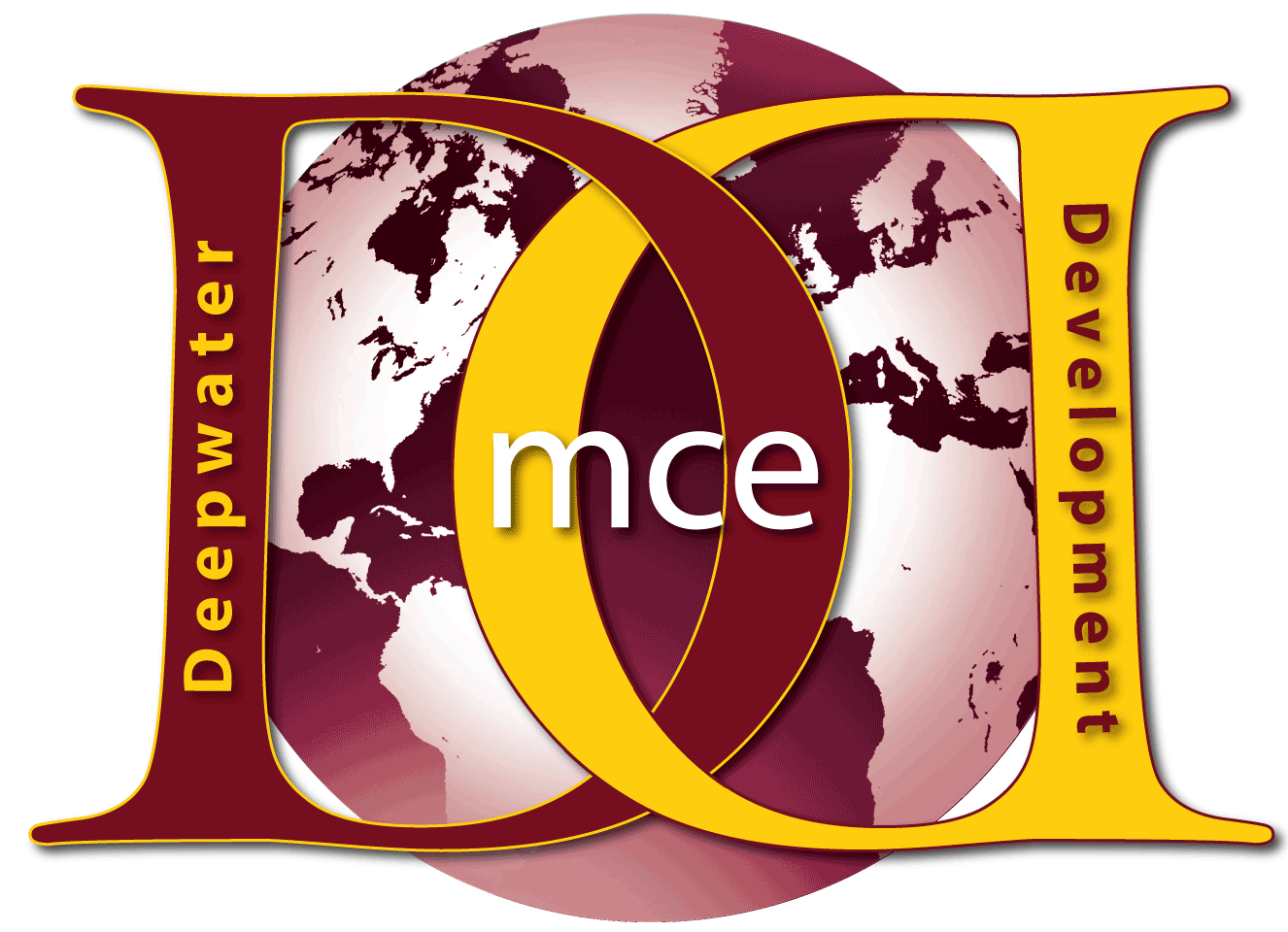 MCE Deepwater Development invites you to be a part of one of the industry's most respected technical programs; submit your technical abstract today!  No formal paper is due, simply fill out the information on our abstract submission page and include a brief description of your topic. 

The MCE Deepwater Development Technical Conference:
Engages key members of the deepwater oil and gas community by providing a stage for world-class technical discussions focusing on the technology, innovation and experience paving the way to realizing a future of increasing demand. The technical program works together with the focused exhibition and valuable networking opportunities to create an environment conducive to better understanding the long-term vision of the global deepwater industry.
---
Follow Us on Social Media!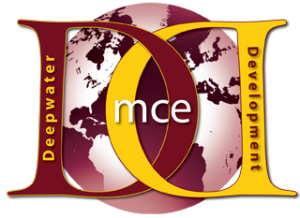 Follow MCE Deepwater Development on Linked In & Twitter!
Pau, France for 2016!

MCE Deepwater Development 2016 will be held 5-7 April in Pau, France!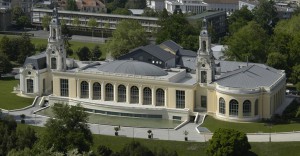 MCEDD 2016 will be held 5-7 April 2016 in Pau, France.  Pau was the site of the 2005 edition and those who attended will tell you it was one of the most memorable of any industry event.  We would like to thank Total for their support on the 2016 show.  Pau will allow us to put together a great event even in challenging times.
---
Supporters
Thanks to our valued industry and governmental organization supporters: