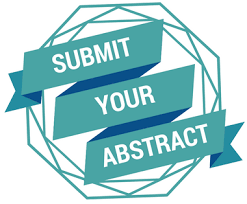 The Call for Abstracts is open until December 14, 2018.
MCE Deepwater Development invites you to be a part of one of the industry's most respected technical programs; submit your technical abstract today! No formal paper is due, simply fill out the information requested and include a brief description of your topic. MCE Deepwater Development 2019 celebrates it's 16th annual edition in London, UK from 2-4 April, 2019!
---
Thank You to Our Current 2019 Sponsors!

Sponsorships are filling up fast! For details on how to become a sponsor, click here.
---
2018 Show Recap
Since 2004, MCEDD has continued to grow in operator attendance year after year increasing the quality of our audience. Just last year 30% of both our attendees and our technical presentations were from Operator companies. Additionally, 45% of delegates held a management position within their company, followed closely by the valued industry engineers. Our technical program has become incredibly competitive throughout the years with record breaking abstract submissions. We had 155 abstracts in Milan and could only accept 68. Our competitive technical program with industry leading presenters along with our high quality attendees is what makes MCEDD the worlds leading deepwater conference and exhibition.


Contact Us
To learn more about Exhibition & Sponsorship Opportunities for MCEDD 2019, please contact:
Bo Howard | [email protected] | +1 (281) 491-5900